Custom scrollbar
Customize scrollbar appearance, color, width, and style on any website with our user-friendly tool. Fast and easy!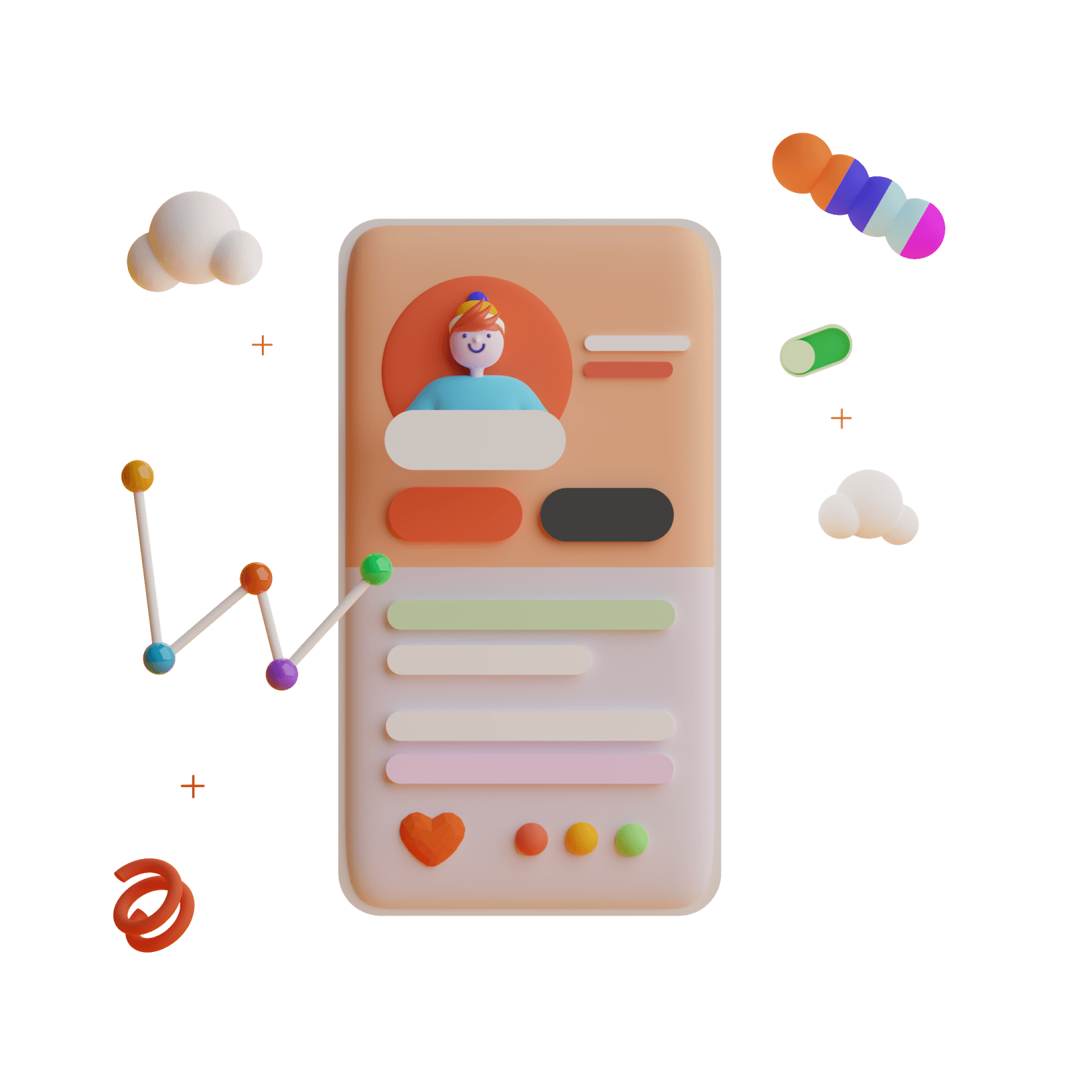 List scrollbar style for Customize Scrollbar
Enhance the user experience on your website with scrollbar customization.
With the power of CSS, you can transform the ordinary scrollbar into a personalized design element that complements your website's aesthetic. Scrollbar design plays a crucial role in the overall look and feel of your web pages.
Gone are the days of plain, standard scrollbars. With CSS, you can unleash your creativity and create custom scrollbar styles that align perfectly with your brand identity. Take control of the scrollbar appearance by tweaking its size, shape, color, and texture. Whether you prefer a sleek and minimalist design or a vibrant and eye-catching look, the possibilities are endless.
One of the advantages of scrollbar customization is the ability to choose from a wide range of color options. From bold and vivid hues to subtle and muted tones, you can match the scrollbar colors with your website's color scheme or create a striking contrast to make it stand out. For a cohesive visual experience, consider customizing the scrollbar to align with your website's theme.
Whether it's a modern and futuristic vibe or a classic and elegant ambiance, tailor the scrollbar's design to harmonize with the overall style. Extend the functionality of your scrollbar with plugins or extensions. These handy tools offer additional features such as smooth scrolling, scrollbar animations, and advanced customization options, taking the user experience to the next level. Remember, a customized scrollbar not only adds a touch of personalization but also enhances usability and engagement on your website. So, dive into the world of scrollbar customization, unleash your creativity, and make your web pages truly unique!