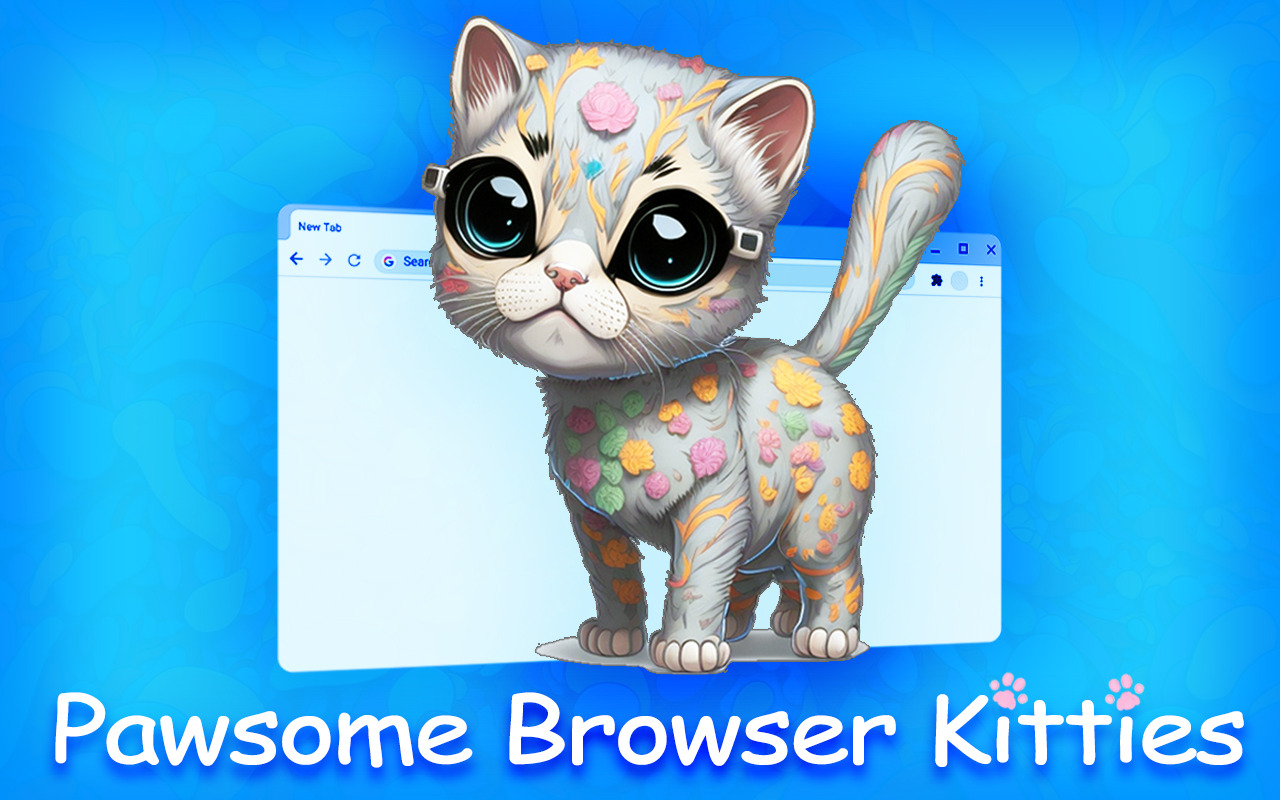 Pawsome Browser Kitties
Paw-some Browser Kitties for Google Chrome is an enchanting browser extension that adds an interactive and delightful element to your browsing experience. Instead of simply changing the cursor design, it introduces playful cats that joyfully chase and follow your mouse cursor as you navigate the web. Let's meet these adorable companions:
These interactive kitties add an extra layer of engagement and whimsy to your browsing sessions, as they enthusiastically interact with your mouse cursor, creating a captivating and entertaining environment. Enjoy their delightful antics and let them accompany you on your virtual journeys with their feline charm and playfulness!