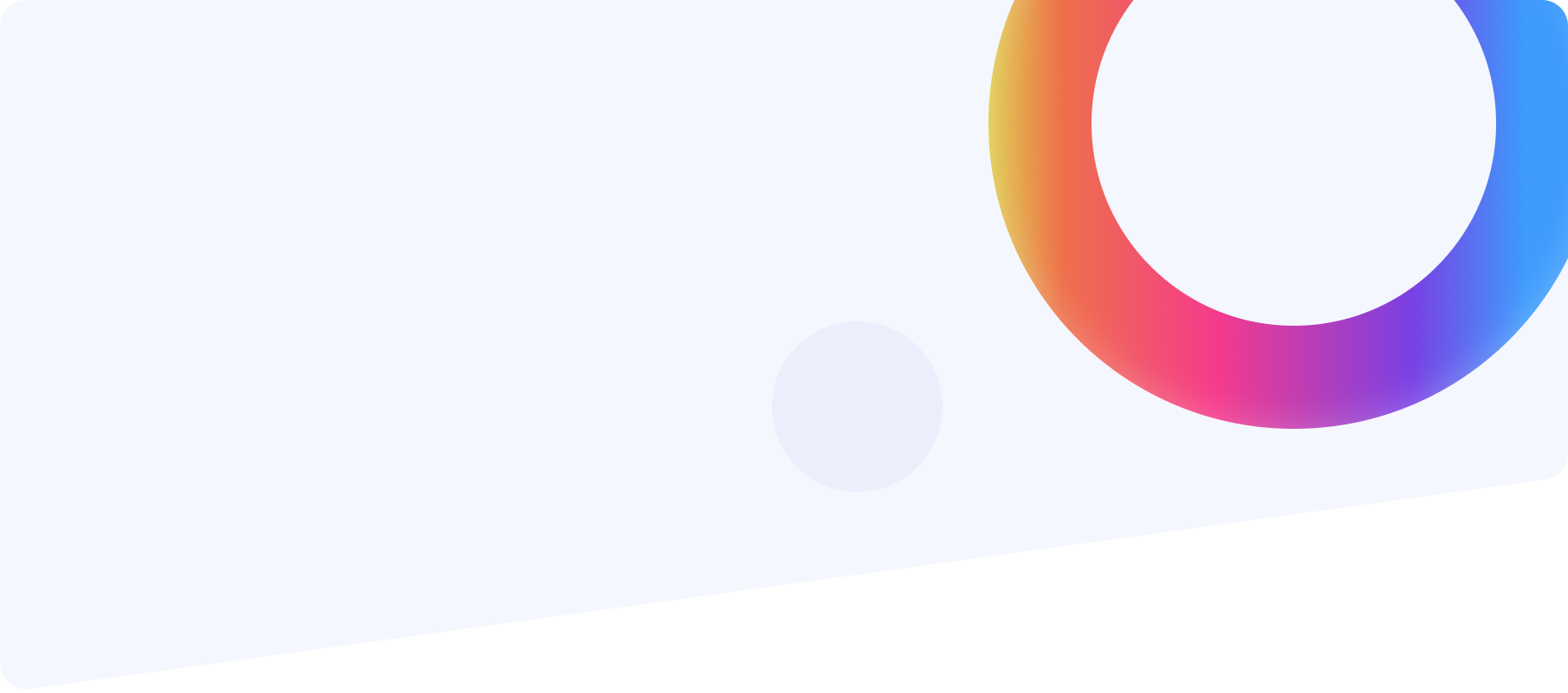 Cursor trail

Customize Cursor Trail allows your to personalize and
enhance their cursor trail effect.
Details
Customize Cursor Trail is a feature-rich addon that empowers users to personalize and enhance their cursor trail effect. With this tool, users can customize various aspects of the cursor trail to suit their preferences and elevate their browsing experience. The addon offers a wide range of customization options, allowing users to select from different trail effects such as sparkles, bubbles, or custom images. They can also adjust the colors, sizes, and shapes of the trail elements, enabling them to create a cursor trail that reflects their unique style. In addition to visual customization, Customize Cursor Trail provides control over animation parameters, including speed, opacity, and persistence. Users can fine-tune these settings to achieve the desired visual impact, making the cursor trail more subtle or eye-catching as desired. With Customize Cursor Trail, users have the freedom to personalize their cursor trail and transform it into a visually captivating and dynamic element that adds flair and personality to their browsing sessions.
Presets
Rainbow Cursor Trail, Fairy Dust Cursor Trail, Ghost Trails Cursor, Emoji Cursor Trail, Clock Cursor Mouse Trail, etc...